Socket attachment plug with surge voltage device protection for the power supply unit and signal connection for radio and television equipment (cable, terrestrial antenna, satellite system).
Safety relay (standalone) Inputs: 1-/2-channel wiring with/without detection of shorts across contacts Outputs: 3 N/O, 1 N/C. Automatic/manual reset UB 24 - 240 V AC/DC, width: 22.5 mm, plug-in spring-loaded terminals. Monitoring E-STOP, safety gate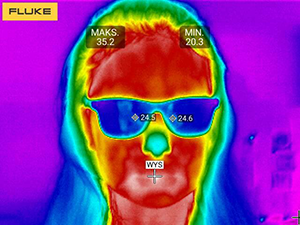 Coronavirus pandemic - which thermal imaging camera should you choose to measure human body temperature?
In the current situation, where Coronavirus is spreading rapidly and we learn about new infections every day, we can ask ourselves: are we able to quickly check the human body temperature to see if he is a potential carrier or not? Is it a threat to us or not? In various information services it was possible to notice how at airports or border crossings people's temperature was monitored using infrared cameras and laser thermometers (pyrometers).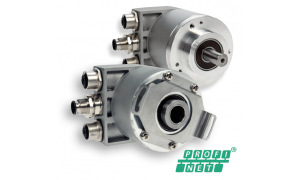 Acuro Profinet - an encoder whose performance exceeds the industry standard
Simplifies the design process and ensures reliable communication. We all know that there are no two identical industrial applications. That's why the Hengstler AC58 absolute encoder is available with an amazing amount of different options and functions, including 22-bit single-turn resolution. What if our standard designs do not meet your needs? Then Hengstler is able to make a custom version to meet your requirements! The extended temperature range, increased shock and vibration resistance, custom shaft sizes and shapes are just some of the features we've recently released. This versatility makes the Hengstler AC58 one of the most versatile encoders on the market, and one of the most robust.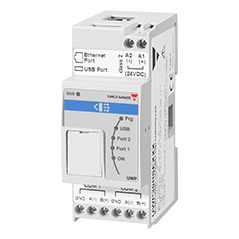 New VMUC-EM network server with UWP3.0 Energy registration and monitoring system
New UWP3.0 network server for energy monitoring and management, based on Internet access. Up to 128 measuring devices can be connected - Energy Meters, Network Parameter Analyzers. Communication via a cable or wireless network. Data registration takes place on the server's internal memory card. The ability to view historical and real-time measurement data (values, charts, dashboards, widgets).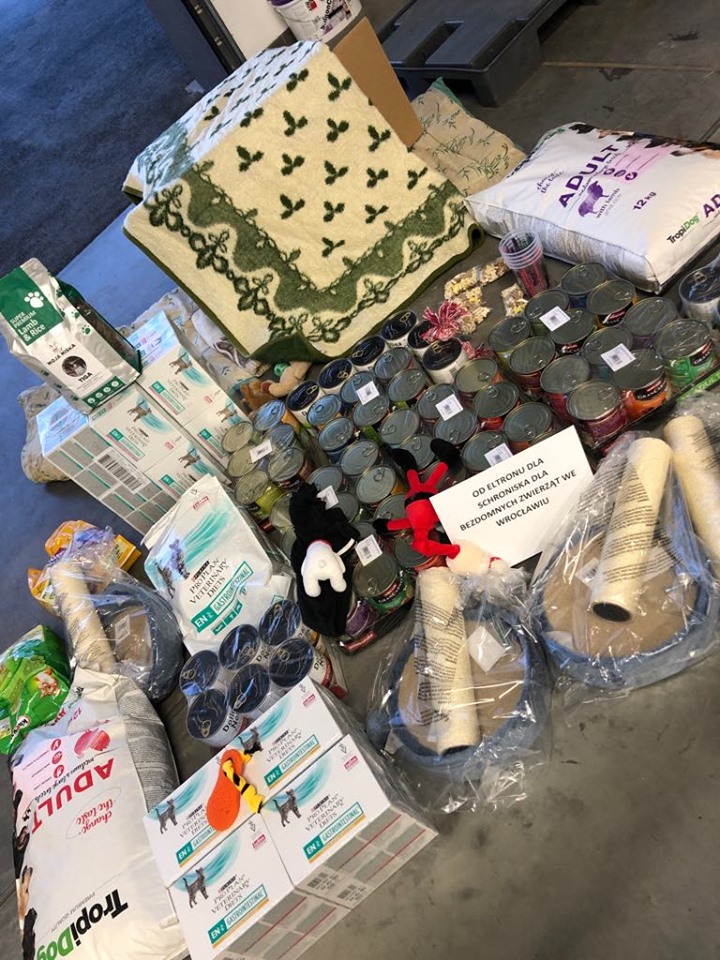 Help for animal shelter
In December, we decided to organize a collection for needy animals from a Wroclaw shelter. We managed to collect over 1000 z...
XXIX edition of the 'Beautiful Wrocław' architectural competition
We are pleased to announce that the ELTRON headquarters located at 10B Brodzka Street in Wroclaw won in the XXIX edition of t...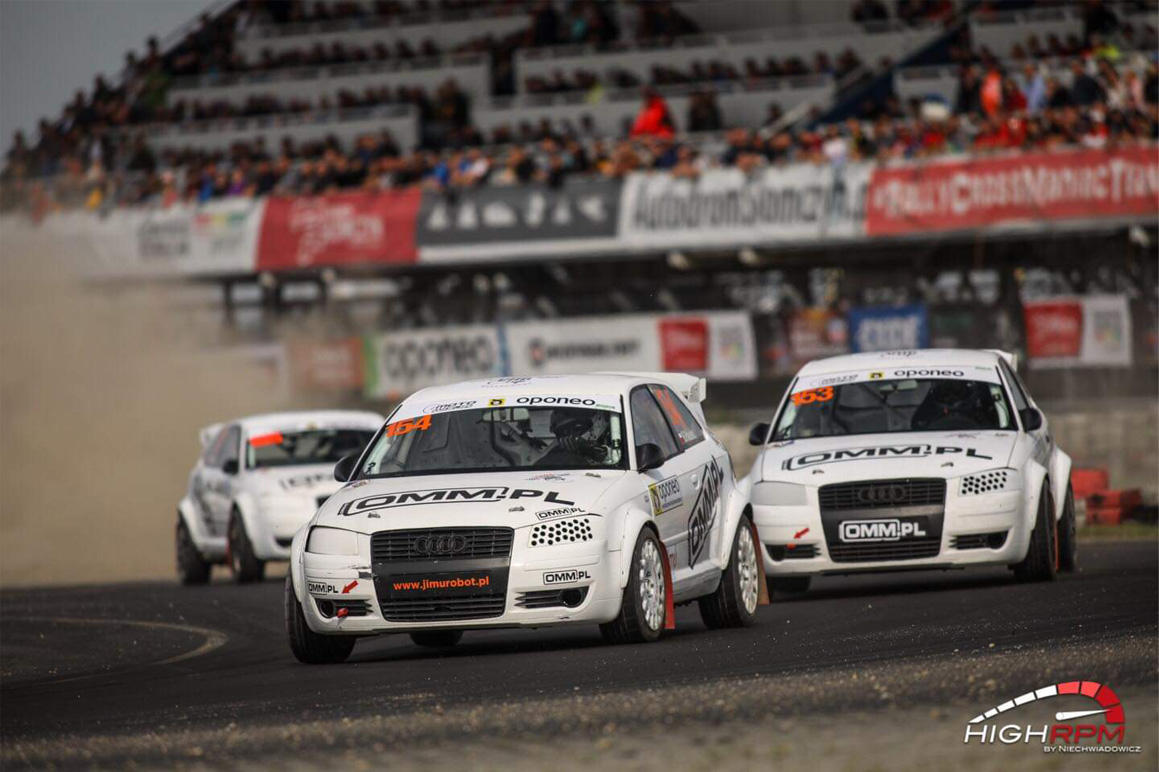 ELTRON Vice President Jakub Glasse debuted in the new Rallycross class
On the last weekend of May, our Vice President Jakub Glasse debuted in the new Rallycross class at the race track in Słomczyn...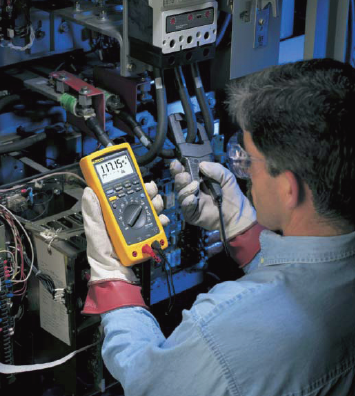 10 reckless things that experienced people do during electrical measurements
Anyone who earns a living by working with electrical equipment and networks, quickly acquires a healthy distance to any s...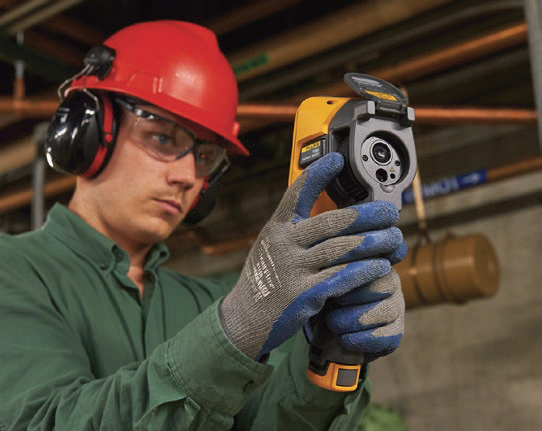 Why do you need a real thermal imager, not a toy
Not all thermal imagers are of the same quality. Although there may be specifications in advertisements and promotio...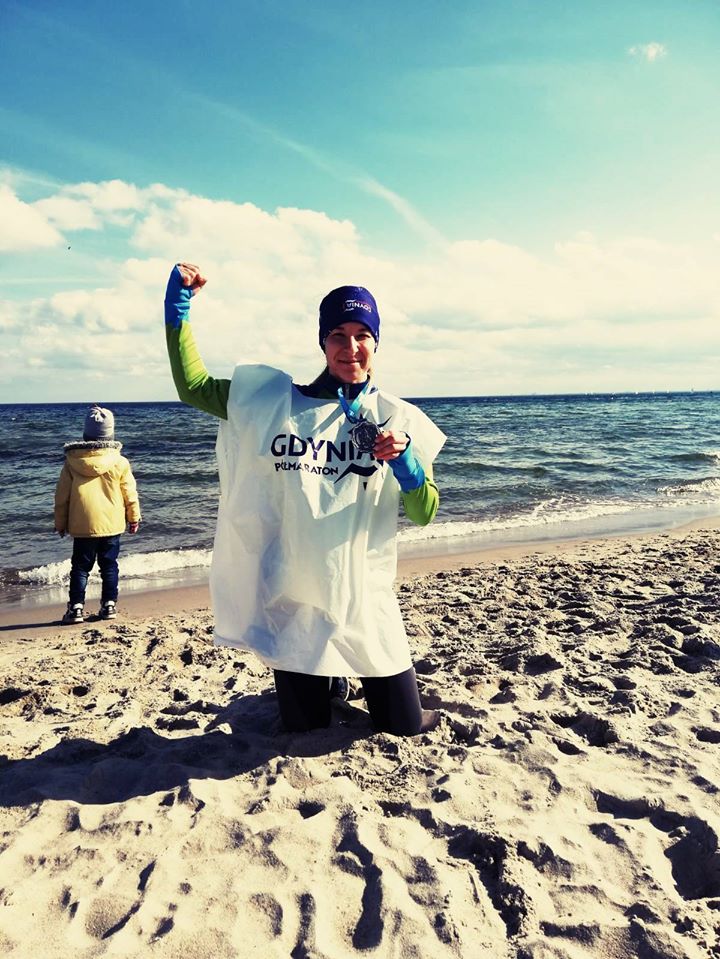 ONICO Half Marathon Gdynia 2019
This year, our friend Edyta Kopacka took part in the ONICO Gdynia Half Marathon leveling her life record - 1:53:49 We are pr...

Change of legal form
On 1 July 2017, ELTRON Spolka z ograniczoną odpowiedzialnoscia Spolka komandytowa acquired the assets and bussines of ELTRON...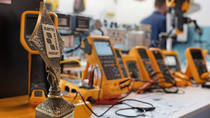 Automaticon 2017
On behalf of Eltron and our supplier EUCHNER GmbH + Co. KG, we would like to thank you for visiting our stands at the Automat...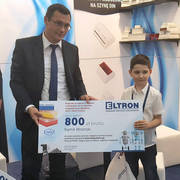 Awarding prizes in Kradex competition – Eltron at Energotab 2016 fair
Eltron company sponsored the prizes in the Kradex company competition on the most creative use of Kradex case. Very interest...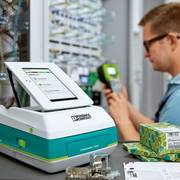 Portable Phoenix printing systems
Clear and comprehensive marking of all components, equipment and installations in an industrial facility has been steadily ga...